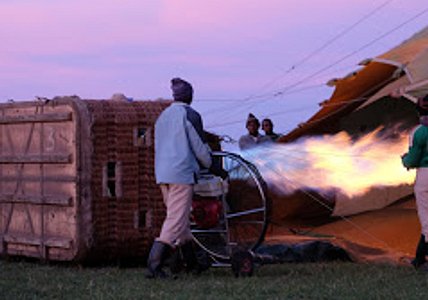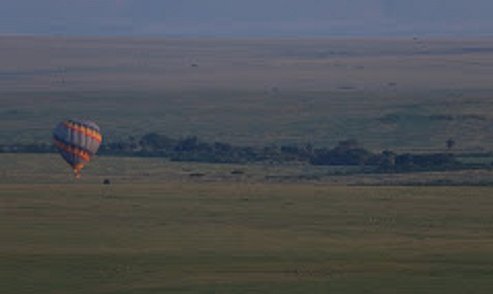 Why Travel With Us
Experience yha kenya travel epic active adventure trips the way you want to with our expertise, You'll be inspired and exhilarated, enjoying mind-blowing scenery on foot, in a hot airballoon, by our safari van or cruiser or by bike exploring Naivasha and the hells gate national park and many other adventures, all at your own pace. Select any and do your kenya safari bookings among our many options to build your own trip of a lifetime with the help of our experience tour consultants
We Crafting Award-winning trips in Kenya and Tanzania safari adventures for years - the Kenyan / African way. We're proud of our Kenyan/African roots, and you'll love our professional, warm and relaxed style of hosting. Plus, we will always be at the end of the phone to help with planning, travel, bookings, hiking tour gear hire recommendations and much more.Every detail covered, to maximise your time . As soon as you get off the plane at Nairobi Jomo Kenyatta international airport, we've got all the details of your vacation covered – top notch tastey meals, comfortable transport & accommodation, amazing guides and INCREDIBLE personalised service.
Group travel for those who are not 'group travellers'
With our epic small groups safari (no more than 14 one time but can handle large groups), you'll get to know our team, your fellow travellers, and have the flexibility and freedom to do as much (or as little!) as you like. It's all about going at your own pace.Explore hidden tressures through our expert local guides
All our carefully selected guides are highly experienced and have deep personal connections to nature and our diverse culture and traditions. You will enjoy some wonderfully profound moments and special experiences that can only come from authentic local knowledge.While we could hang around all day telling you how wonderful our trips are, the best people to listen to are our guests themselves like you.
Get Started Now make your Kenya Safari Bookings for your epic active adventure dream Kenya Tours and Safaris,africa safari, african safari,active adventures. Enquire today and speak to our experienced team of travel experts.
Our Commitment: Quality service at best value for money, Authentic Travel Experiences, Expert Destinations Advice, Family-Friendly African Wildlife Safaris, Guaranteed Departures.
We will help you with good advice on how to plan a well-crafted epic adventure Africa tours and safaris itinerary, budget-friendly adventure safari holiday and the high-quality journey of unforgettable experiences nothing beats YHA Kenya Travel and let us inspire you with photos from Kenya and beyond great scenic views and rich wildlife the Big 5 included. Travel with Professionals who mind about your comfort, safety, budget, and welfare.
Do you wish to volunteer in Kenya? Interested in Travel and the outdoors? Have a little time on your hands? Do something really worthwhile and fun? More on volunteering here>>>, or Contact Us>> Find all the very best budget adventure safari tours and things to see and do in Kenya!
Best selection of adventure activities to do! Top Budget tours/safaris plus balloon adventure activities! Responsible tourism & Volunteer work opportunities!
Maasai Mara Epic Adventure hot air balloon Safari Whilst in the Masai Mara, you cannot afford to miss out the experience of a Balloon ride in the vast sky!
Enjoy a fantastic early morning hot air balloon safari ride where you can enjoy the spectacular views of the sunrise in Masai Mara as well as the aerial view of wildlife scattered across the rolling plains of the Masai Mara game reserve. This service is provided at an extra cost. travel activities and exciting budget adventures!
YHA-Kenya Travel guaranteed comfort. In these uncertain economic times. We operate exactly same 'fair play' rules that we always worked by, including: Guaranteed no currency surcharges (No hidden costs)our active adventure tours and safaris in Kenya or Tanzania budget camping safari package deals are all-inclusive safaris. Once you have booked an active adventure budget trip with us the price stays the same. No matter how the currency markets fluctuate before you travel.If you are happy make your Kenya Safari Bookings. Do you have any questions? Ask Us Anything! INQUIRE NOW>>>>>